Local Producers
As well as the regular Saturday market stalls from some local farmers (Tamarisk) and market gardeners (e.g. Springtail, Washingpool), there are many opportunities around Bridport for direct support to the producer via farm shops and the farm gate. These include Washingpool Farm, Modbury Farm shop, Bothen Hill farm gate (Fridays 9-12), Tamarisk Farm (Tuesdays 4-6.30 and Fridays 8.30-11), and Felicity's Farm Shop.
Bothen Hill and Springtail farms do veg box schemes, as does Bridget's grocery.
Meet some of our local producers: Springtail Farm and Chideock Champignons.
Bridport hosts a monthly Vegan Market and Farmers market.
To support local and save money – subscribe to the Jurassic Feast Loyalty App via https://jurassicfeast.com/.
Bridport and surrounding area – take away and delivery services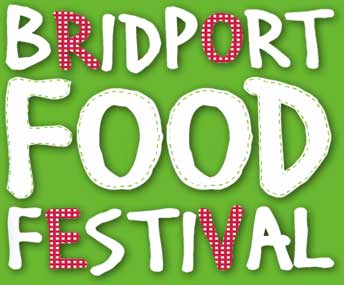 Many food & drink retailers, restaurants, cafes and pubs are offering takeaway, click and collect home delivery services to enable us to stay safely in our own home. An up-to-date listing is available to view on the Bridport Food Festival website.
#Supportbridportbusinesses #buylocal #eatlocal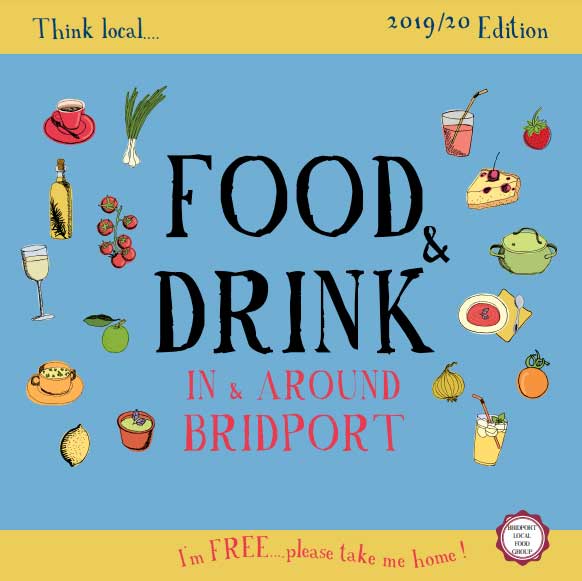 Bridport and the surrounding area has some of the finest food and drink you will find in Dorset. Annually the Bridport Local Food Group produce a Guide to Food & Drink, In and Around Bridport, packed with information on where to buy and enjoy the best food and drink in the local area.