Local Producers
As well as the regular Saturday market stalls from some local farmers (Tamarisk) and market gardeners (e.g. Springtail, Washingpool), there are many opportunities around Bridport for direct support to the producer via farm shops and the farm gate. These include Washingpool Farm, Modbury Farm shop, Bothen Hill farm gate (Fridays 9-12), Tamarisk Farm (Tuesdays 4-6.30 and Fridays 8.30-11), and Felicity's Farm Shop.
Springtail farms do veg box schemes, as does Bridget's grocery.
Meet some of our local producers: Springtail Farm and Chideock Champignons.
Bridport hosts a monthly Vegan Market and Farmers market.
To support local and save money – subscribe to the Jurassic Feast Loyalty App via https://jurassicfeast.com/.
Bridport and surrounding area – take away and delivery services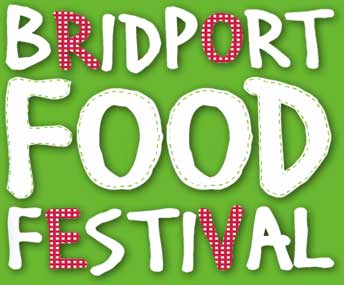 Many food & drink retailers, restaurants, cafes and pubs are offering takeaway, click and collect home delivery services to enable us to stay safely in our own home. An up-to-date listing is available to view on the Bridport Food Festival website.
#Supportbridportbusinesses #buylocal #eatlocal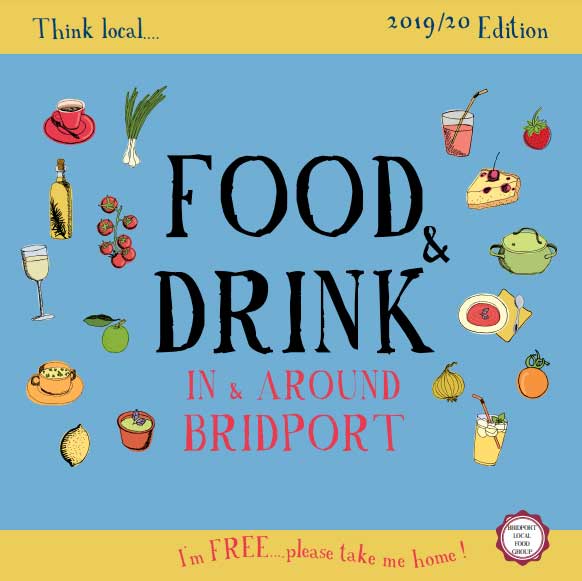 Bridport and the surrounding area has some of the finest food and drink you will find in Dorset. Annually the Bridport Local Food Group produce a Guide to Food & Drink, In and Around Bridport, packed with information on where to buy and enjoy the best food and drink in the local area.
Farm Producers
Bothen Hill – Visit Website  "Our produce is available directly from us at the farm gate on a Friday morning until noon. If you can't get here then, we can make up an order for collection on either Friday or Saturday. Please either mail us at bothenhill@hotmail.co.uk or phone 01308 424271 by Wednesday 12.00 noon for collection on either Friday or Saturday."
Tamarisk – Visit Website  "Tuesdays 4:00-6:30 pm, Fridays 8:30-11:00 am. Any other time by appointment.   Just call 01308 897781 to arrange a time. Vegetables are picked fresh for the shop, so are not normally available outside shop hours.
Springtail – Visit Website "You can find our produce at the Bridport market on Saturdays, at a few local shops and restaurants, and through our veg-box scheme. ~ Email us at springtailers@gmail.com about markets, veg boxes, and other developments. Thanks!"
Grown Up Mushrooms – Visit Website  "An introduction to mushroom growing, planting, foraging and cooking. Run by Nick Phillips, founder of Grown Up Mushrooms, these courses are fun, fact-filled and full of fungi know-how.  To book yourself (and others) on these popular courses, simply call or text 0745326382 or email your name, number and the date you would like to attend to grownupmushrooms@gmail.com.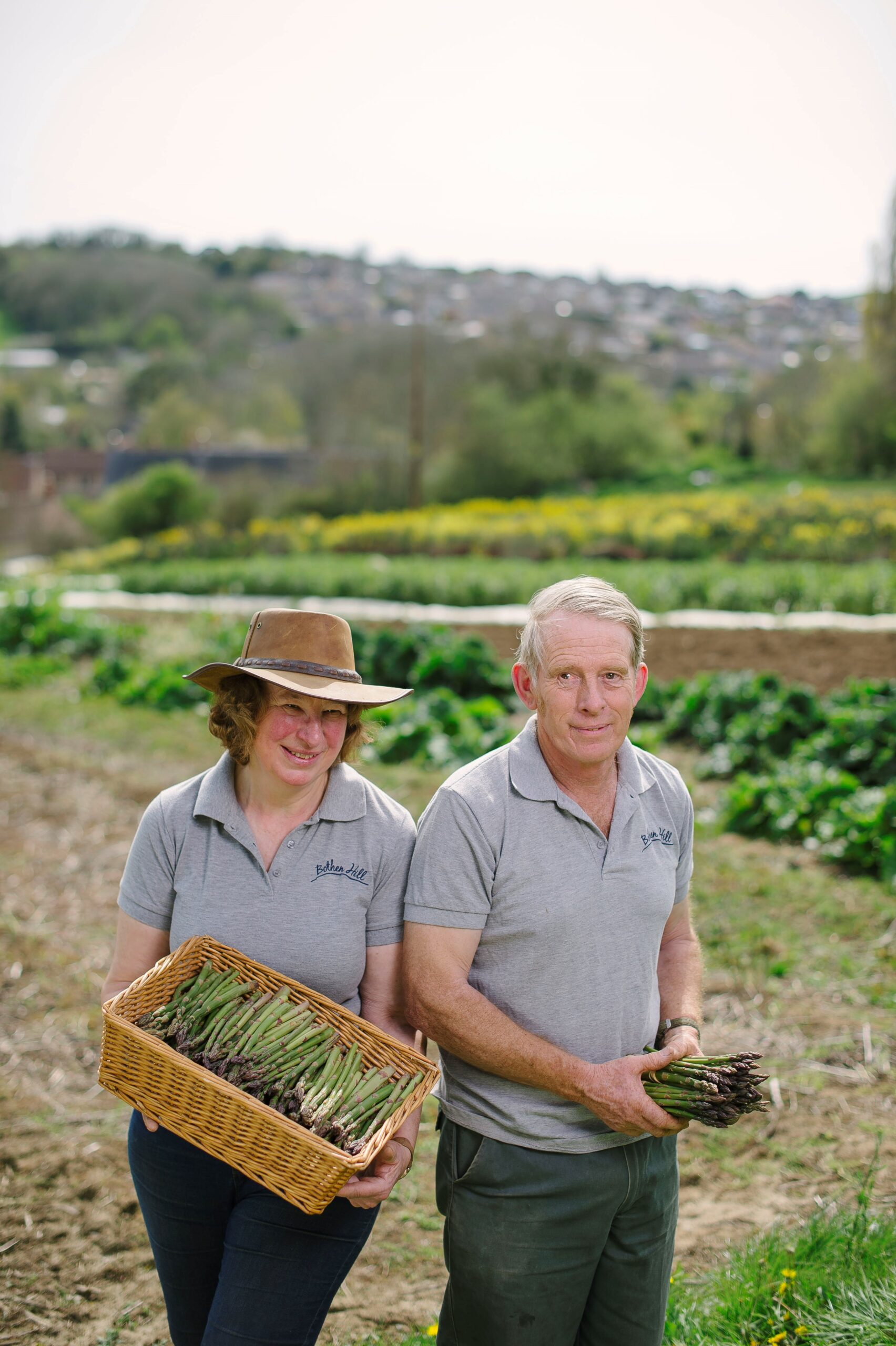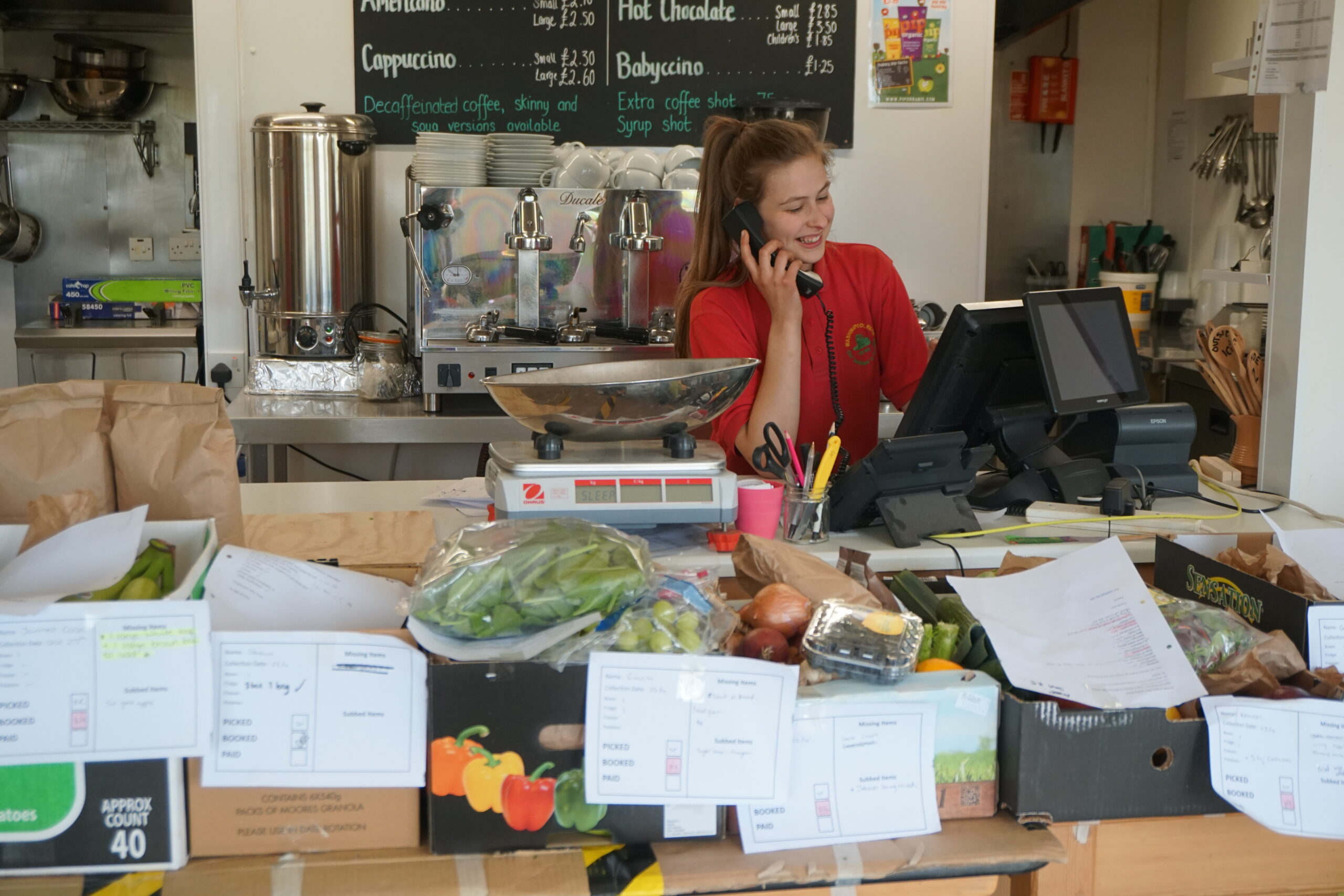 Food and Farm Shops
Washingpool Farm Shop – Visit Website  "Open Monday – Saturday 8am – 5pm.  Woth a huge range of products sourced from Dorset and SW, we have gained a reputation for providing really good quality food at really great prices.  Alongside a wide range of green grocery, we stock out own meat, veg and flowers as well as ready meals, soups and cakes.  We also have a large selection of ciders, beers, cheeses, pies, biscuits, chocolate, bread and almost anything else you can think of!"
Felicity's Farm Shop – Visit Website  "Open Monday – Saturday 9am – 5pm. We Supply a range of high-quality, free range meats, including pork from our own pig farm.  We also provide a vast selection of gifts, treats, groceries, and a take-away kitchen selling plenty of savoury delights, cakes and hot drinks!"
Modbury Farm Shop
–
Visit Website
"Open Monday – Saturday 7am – 7pm.  We actively promote local produce made or grown in Dorset & make every effort to keep 'Food Miles' to a minimum. Many of our producers are local to the farm.  Our milk is untreated (raw) milk , meaning that it has not been physically altered or heat treated, thereby protecting its natural goodness. It is bottled daily in the farm's dairy from our contented Jersey cows. It is available in 1 litre bottles and can only be purchased from our Farm Shop."