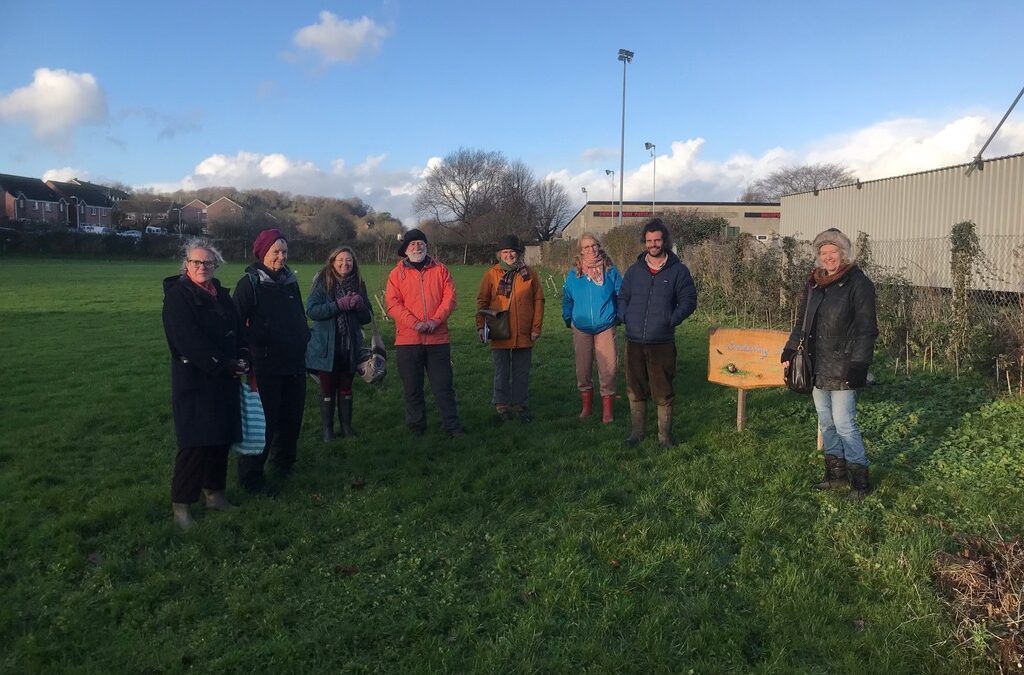 Ashley Wheeler from Trill Farm Garden (2021 winners of Young Organic Farmers of the Year) visited five Bridport allotments on Monday December 6, 2021 to share experience of growing veg in a changing climate. Feedback on the visit includes "The Edible Garden team were...
read more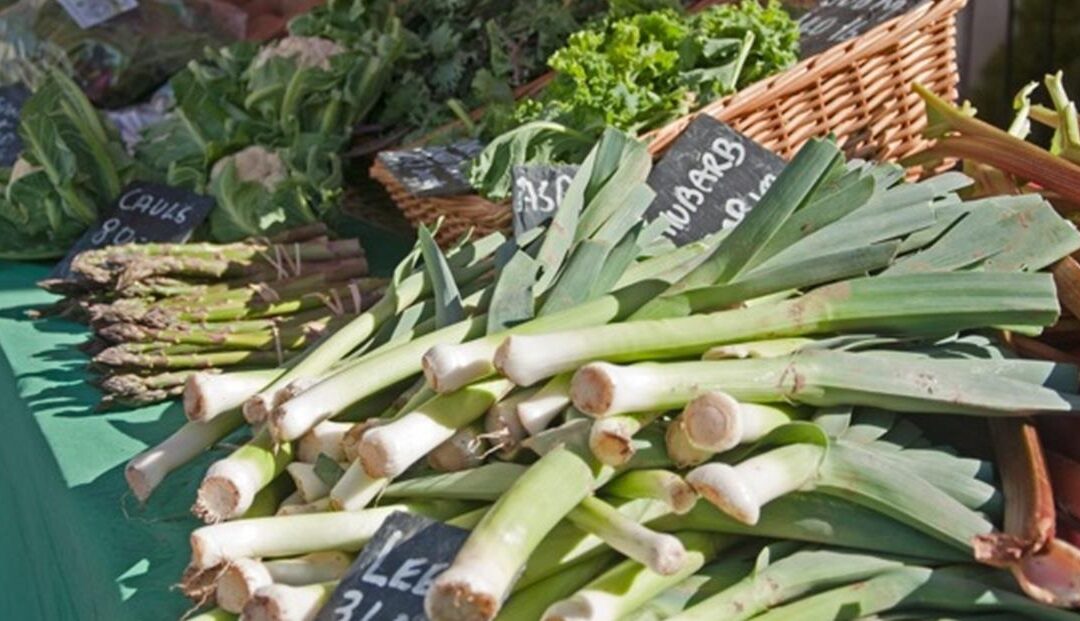 Open from 9am-1pm: commencing on Saturday 8 May and then every 3rd Saturday of the month. Barrack Street, Bridport Read more on the Visit Dorset website.
read more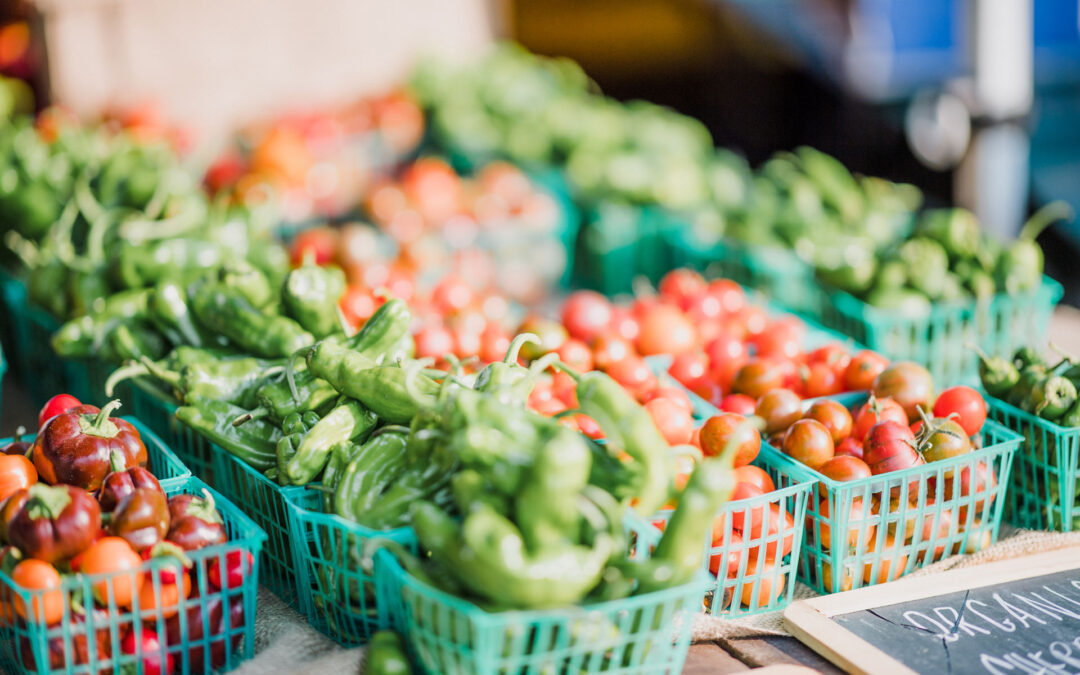 Commencing on 18 April and then every 2nd Saturday of the month.
read more
See the Bridport Climate Forums event report here.
Read the report on our Open Gardens event held on 19 May 2021.
See here for our Bridport Local Food Hub discussion document.
Online roundtable discussion for community organisations and consumers, 23 September 2020, see report here.
Online discussion with retailers and local producers, 20 October 2020, see report here.
BRIDPORT FOOD MATTERS presents, as part of Big Green Week 18th - 26th September 2021: MAKING THE BEST OF WHAT'S LEFT!                          On Thursday 23rd September from 11.30 am                                 in St Swithun's Church car park, Bridport DT6 5DU...
read more