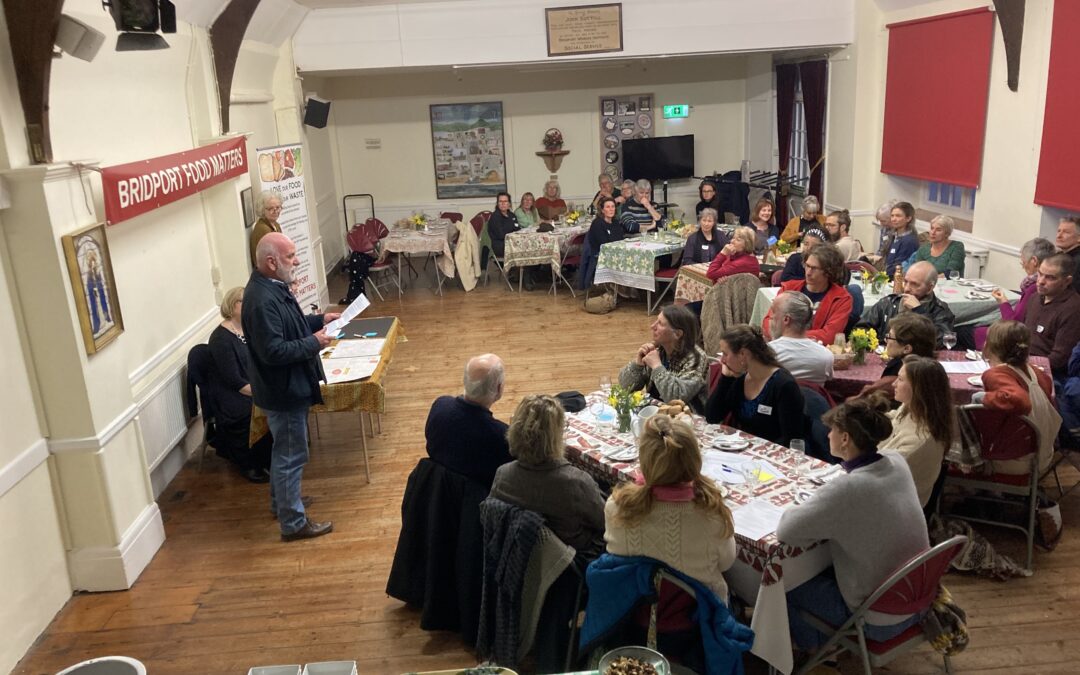 Read the piece in the Bridport Nub news here also in the Bridport and Lyme Regis News here Event report will be published soon!
read more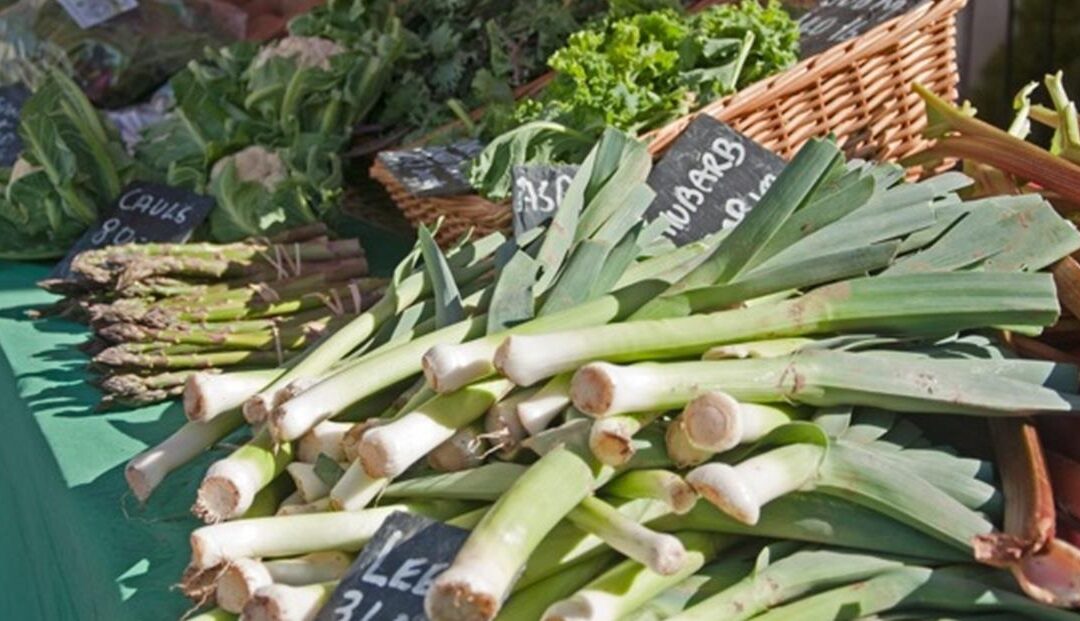 Open from 9am-1pm: every 3rd Saturday of the month. Barrack Street, Bridport Read more on the Visit Dorset website.
read more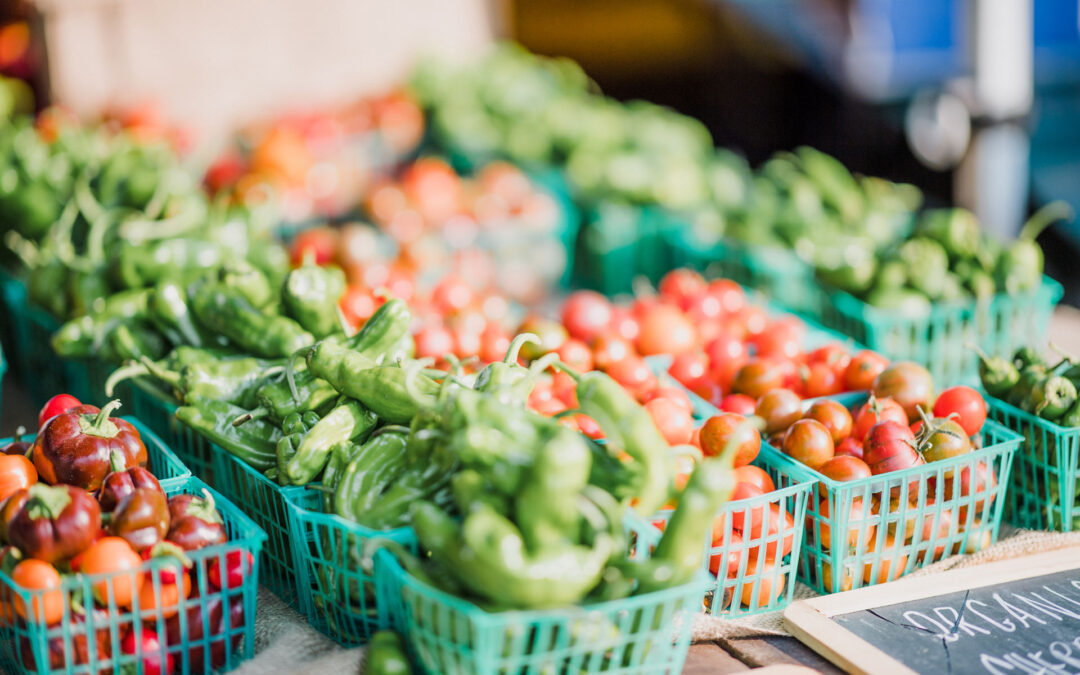 Bridport Climate Forum Event Report In-person forum Tuesday 23 November and online forum Wednesday 24 November 2021 1.   Background Over 40 representatives of organisations in Bridport attended two Bridport Climate Forums, held in-person and online in November...
Photo: Robert Golden On May 19, Bridport Food Matters ran an Open Veg and Fruit Gardens Afternoon. This was our first in-person event for over a year, and worked out well. Six locations had kindly volunteered as hosts, and we had about forty visitors. We had thanks...
Bridport Local Food Hub: Concept Proposal Start small, think big! See here for our Bridport Local Food Hub discussion document.
Seeding our Future: A Possible Bridport Food Hub Round Table with Producers and Retailers Online Discussion - October 20, 2020 Online discussion with retailers and local producers, 20 October 2020, see report here.
SEEDING OUR FUTURE Round Table Online Discussion: September 23, 2020 Online roundtable discussion for community organisations and consumers, 23 September 2020, see report here.
Bridport Local Food Group's Annual General Meeting will be held on Thursday 24th November at 6.30pm in Bridport Town Hall. The group are also looking for committed, enthusiastic and skilled individuals to join their Steering Committee to take on a number of key roles...
read more
BRIDPORT FOOD MATTERS presents, as part of Big Green Week 18th - 26th September 2021: MAKING THE BEST OF WHAT'S LEFT!                          On Thursday 23rd September from 11.30 am                                 in St Swithun's Church car park, Bridport DT6 5DU...
read more
Practical local climate change responses A briefing and discussion evening, Tuesday 21 September at 7pm United Church, East Street, Bridport, DT6 3LJ There are plenty of practical, positive ways that households and community groups can respond to the increasing...
read more
The Society is delighted to announce that it is hosting a Summer Homecrafts and Horticulture show with lots of classes for flowers, fruit, vegetables, cookery, preserves, photography, handicrafts and much more! There are lots of classes for both adults and children to...
read more