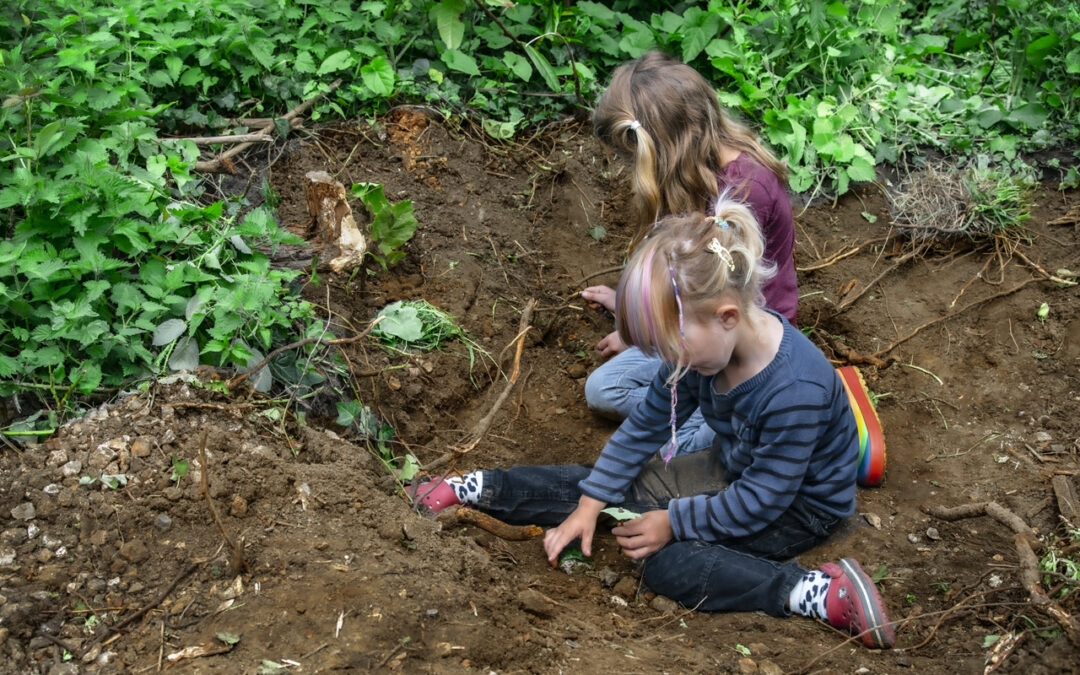 The Edible and Forest Garden (EG2) at Bridport Primary School is developing slowly thanks to the volunteers. We could certainly do with more help as and when people have time. We look forward to the children, school and the community getting more involved at the start...
read more
BRIDPORT FOOD MATTERS presents, as part of Big Green Week 18th - 26th September 2021: MAKING THE BEST OF WHAT'S LEFT!                          On Thursday 23rd September from 11.30 am                                 in St Swithun's Church car park, Bridport DT6 5DU...
read more
Practical local climate change responses A briefing and discussion evening, Tuesday 21 September at 7pm United Church, East Street, Bridport, DT6 3LJ There are plenty of practical, positive ways that households and community groups can respond to the increasing...
read more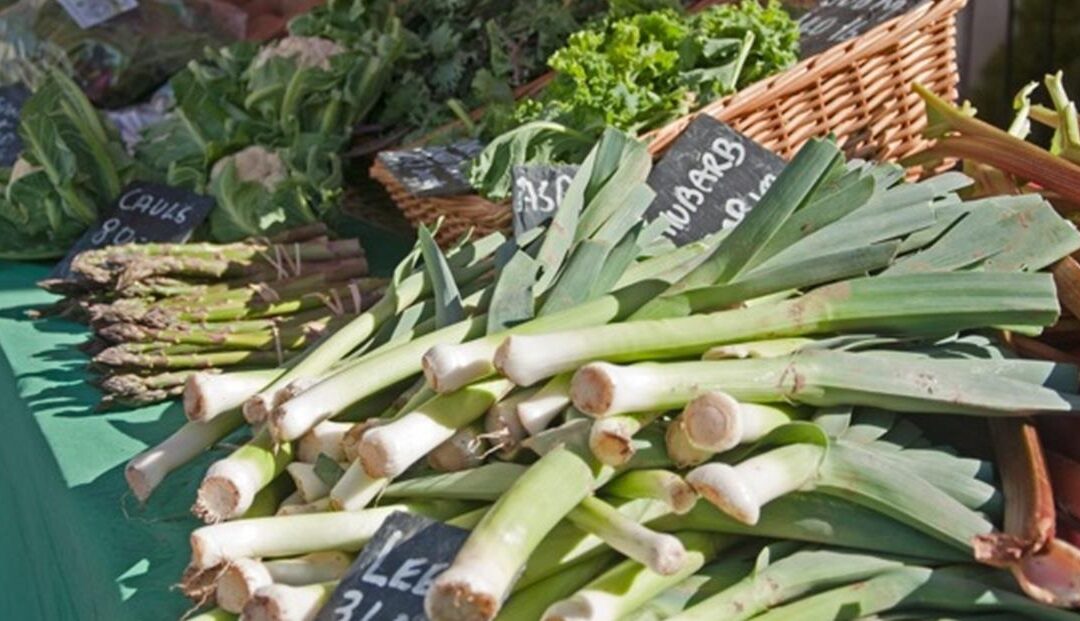 Open from 9am-1pm: commencing on Saturday 8 May and then every 3rd Saturday of the month. Barrack Street, Bridport Read more on the Visit Dorset website.
read more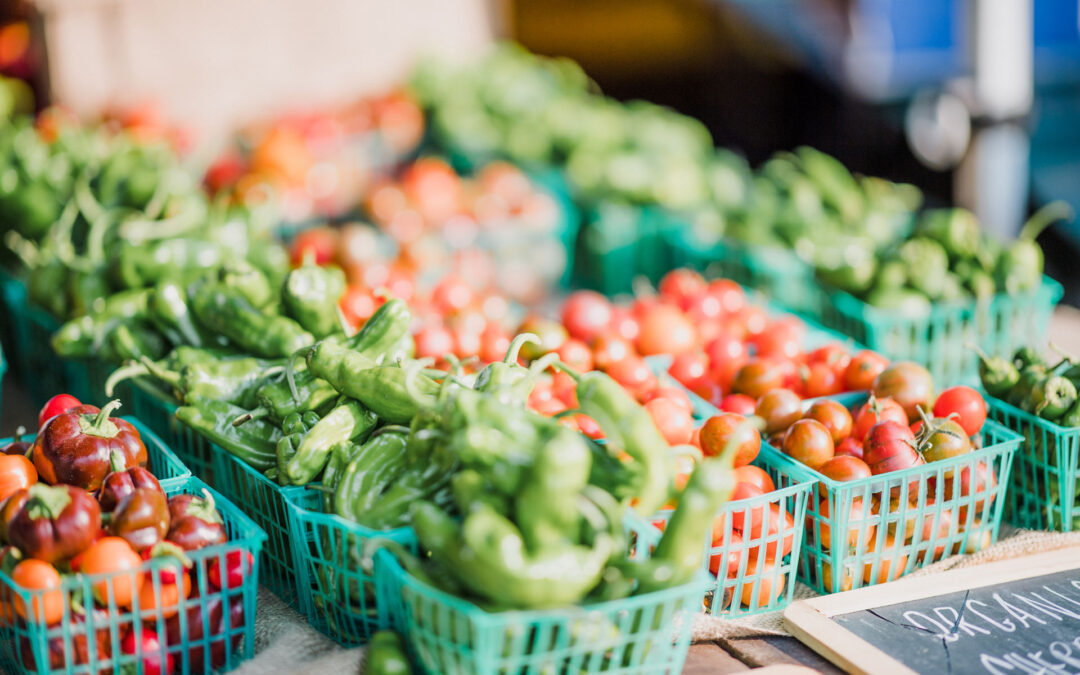 Commencing on 18 April and then every 2nd Saturday of the month.
read more
Read the report on our Open Gardens event held on 19 May 2021.
See here for our Bridport Local Food Hub discussion document.
Online roundtable discussion for community organisations and consumers, 23 September 2020, see report here.
Online discussion with retailers and local producers, 20 October 2020, see report here.
The Society is delighted to announce that it is hosting a Summer Homecrafts and Horticulture show with lots of classes for flowers, fruit, vegetables, cookery, preserves, photography, handicrafts and much more! There are lots of classes for both adults and children to...
read more
Vital Roots Garden is offering two courses next weekend: Bountiful Seed Saving, Saturday 31 July; and Pickle the Garden, Sunday 1 August. Both are with the resident gardeners and cooks: Ipar Hughes and Katkin Tremayne. Details of both courses are below. Email...
read more
An information hub on Millennium Green about Bridport's many food-related initiatives, and a place to talk about access to healthy food, food security, the local economy and climate change. We can share ideas about what is already going on and what more we can do...
read more
Image: Robert Golden pics.             This Good Earth is Robert Golden's second West Dorset documentary, looking at what is happening to our food, locally, and globally. It follows the success of the first documentary made about the region 14 years ago. SAVOURING...
read more