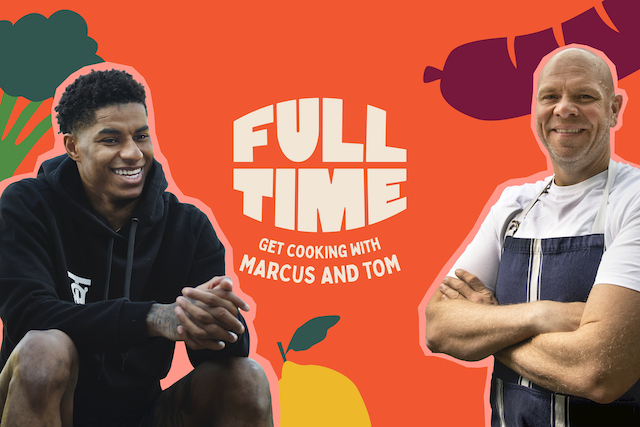 Celebrity chef Tom Kerridge and affordable food campaigner Marcus Rashford have teamed up to create a range of recipes which are tasty, affordable, healthy and easy to cook. This even includes an omelette made in an electric kettle! You can access the recipes via...
read more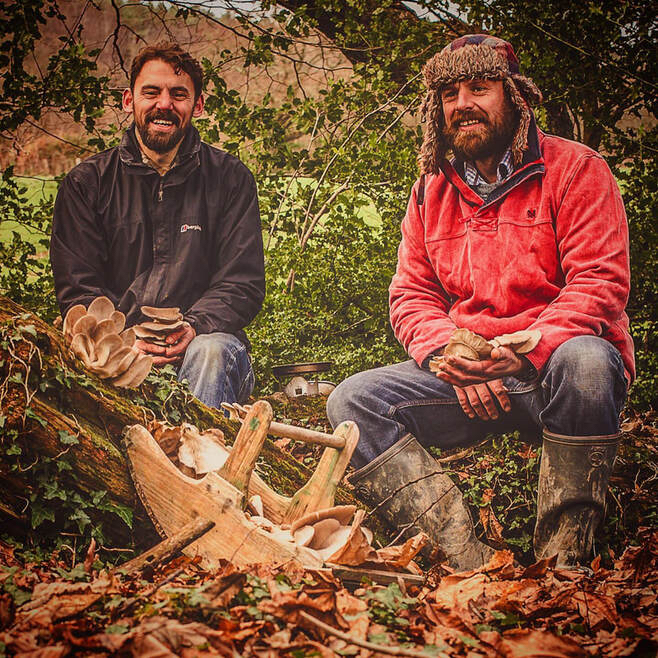 An information hub on Millennium Green about Bridport's many food-related initiatives, and a place to talk about access to healthy food, food security, the local economy and climate change. We can share ideas about what is already going on and what more we can do...
read more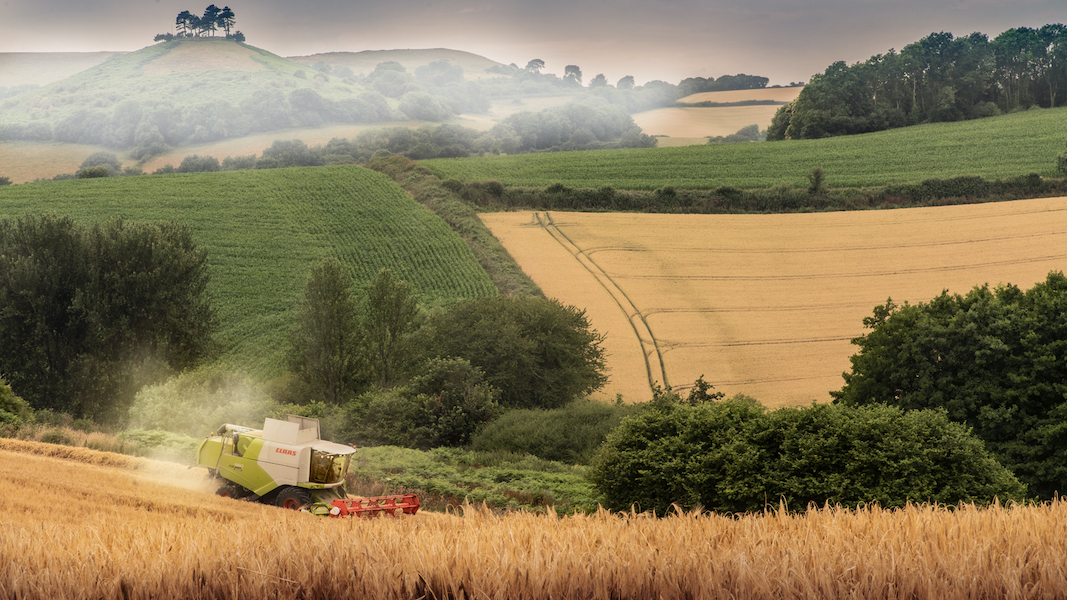 Image: Robert Golden pics.             This Good Earth is Robert Golden's second West Dorset documentary, looking at what is happening to our food, locally, and globally. It follows the success of the first documentary made about the region 14 years ago. SAVOURING...
read more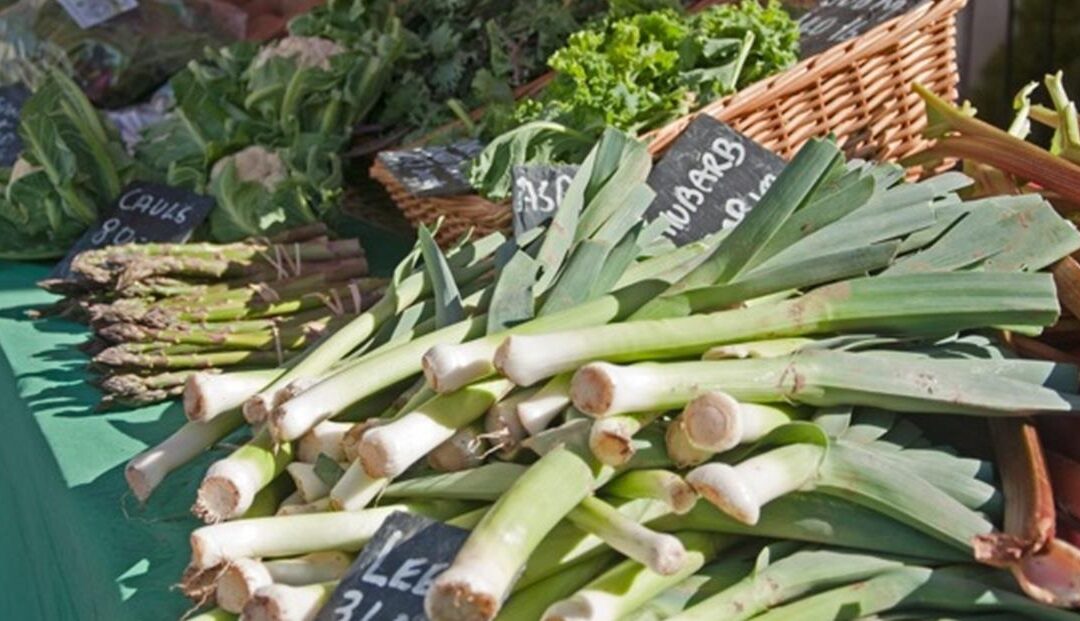 Open from 9am-1pm: commencing on Saturday 8 May and then every 3rd Saturday of the month. Barrack Street, Bridport Read more on the Visit Dorset website.
read more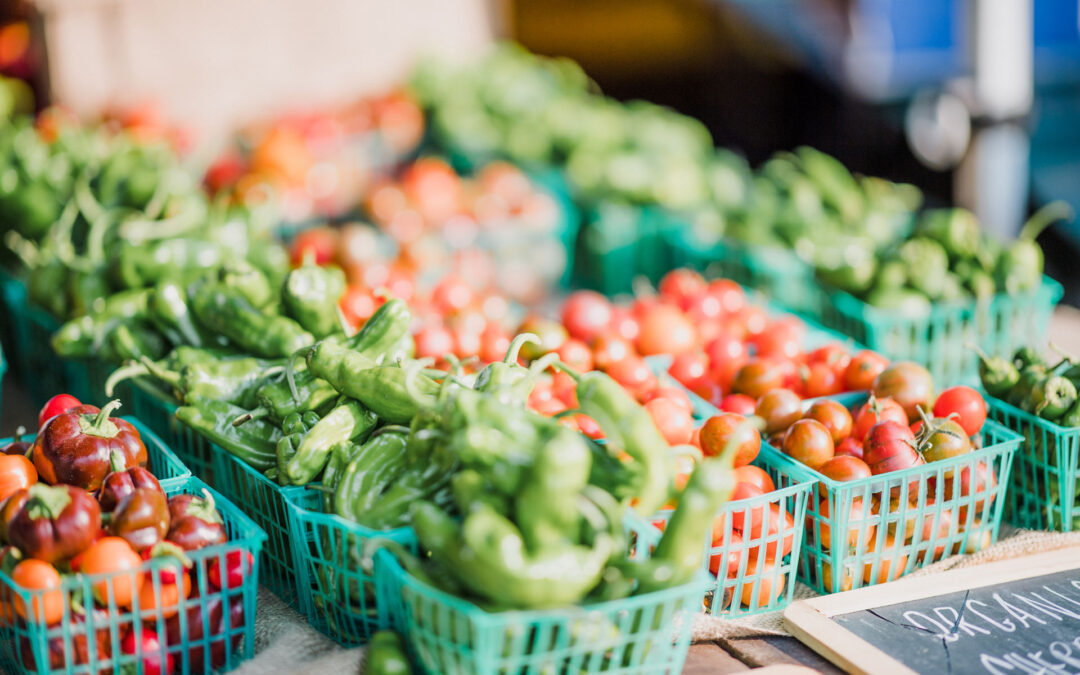 Commencing on 18 April and then every 2nd Saturday of the month.
read more
Read the report on our Open Gardens event held on 19 May 2021.
See here for our Bridport Local Food Hub discussion document.
Online roundtable discussion for community organisations and consumers, 23 September 2020, see report here.
Online discussion with retailers and local producers, 20 October 2020, see report here.
Are you concerned about biodiversity, food and animal welfare standards, soil fertility and climate emergency? Join a free-ranging Q&A with Robert Golden, Director of the documentary This Good Earth; Liz Bowles, of The Soil Association; Philip Colfox (owner...
read more
Jessie is a student at Thomas Hardye School who has been doing a project on immunity. Next Thursday, 1st April she is returning to the Glut Stall at St Swithun's  with her Food Immunity Project: Bridport Boosters pack. The pack contains oranges and lemons, ginger and...
read more
Photo: Edible Gardens, St Mary's Primary School Seeding our Future and Transition Town Bridport will be hosting 'Open Veg and Fruit Gardens' on Wednesday 19 May between 2- 5 pm, to exchange information about what some food growers in Bridport are doing to adapt to...
read more
Online briefing and discussion: Tuesday January 12, 7.00-8.30pm Organised and hosted by Transition Town Bridport and Seeding our Future Our food supply is more fragile than it appears. Some 40% of our food comes from abroad, and depends on good harvests, stable...
read more
Bridport has a reputation as a foodie centre, but how solid is our local food security? Several local organisations believe we need to grow and buy more of our produce locally: you can find out more at their stall on Barrack Street in the December 12 Farmers Market....
read more
How we can strengthen the food economy around Bridport Online seminar and discussion: Wednesday 10 June: 7.00-8.30 pm Hosted by Transition Town Bridport, Seeding our Future and Bridport Local Food Group We have a big opportunity to make Bridport's food economy less...
read more