New food and drink 'Lockdown Hero' awards
The Bridport Local Food Group's new Food & Drink 'Lockdown Hero' awards has been devised to recognise and say a BIG 'THANK YOU' to the local food & drink businesses: cafes, restaurants, pubs, butchers, bakers, greengrocers, farm shops, market traders, etc etc., who have risen to the challenges of the pandemic and continued to feed us and provide us with much needed treats.  Many have increased what they offer and have set up new, or adapted their services, to provide delivery and collection services.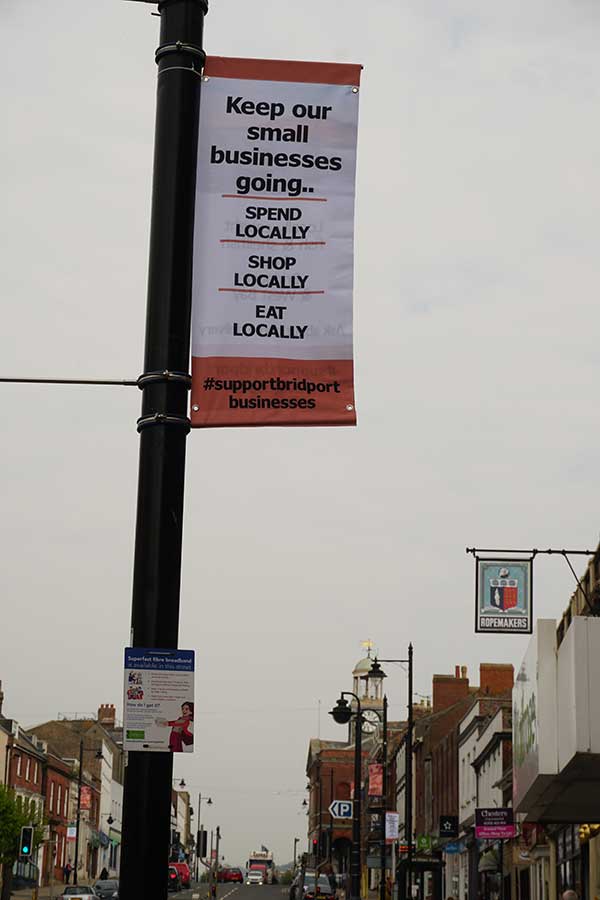 You, their customers, are asked to nominate the businesses you feel have gone the 'extra mile' to offer either an extra or special delivery, service or product to keep everyone supplied with all those essentials or treats during the lockdown periods by casting your vote on the Bridport Food Festival website:  https://www.bridportfoodfestival.co.uk/category/awards/.  There are six different categories,  and you are invited to nominate businesses in each category.   Voting is open now and will finish at midnight on 31st March 2021.   There will be a winner and runner up in each category, judged by the number of votes and quality of comments received.  The winners will be announced in April.
"All our local food and drink businesses are facing massive challenges and need as much support and recognition that we can give them…  we hope that these new awards will be a means for the community to say a 'big thank you'.   We are extremely fortunate to have so many hardworking and dedicated restaurants, cafes, pubs, retailers, market traders, wholesalers, caterers and producers who have continued to trade by diversifying their offerings and the way they reach their customers.  Every week we are still seeing something new and inventive…    Valentine's weekend was a prime example!" said Bridport Local Food Group Chairman, Kathy Dare.