How to support local food and drink businesses during the pandemic
Bridport and surrounding area – Take away and delivery services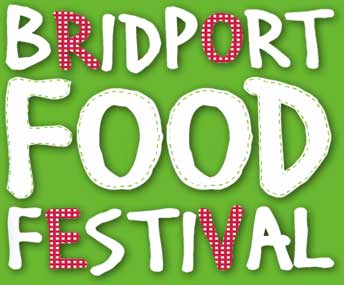 Many food & drink retailers, restaurants, cafes and pubs are offering takeaway, click and collect home delivery services to enable us to stay safely in our own home. An up-to-date listing is available to view on the Bridport Food Festival website.
#Supportbridportbusinesses #buylocal #eatlocal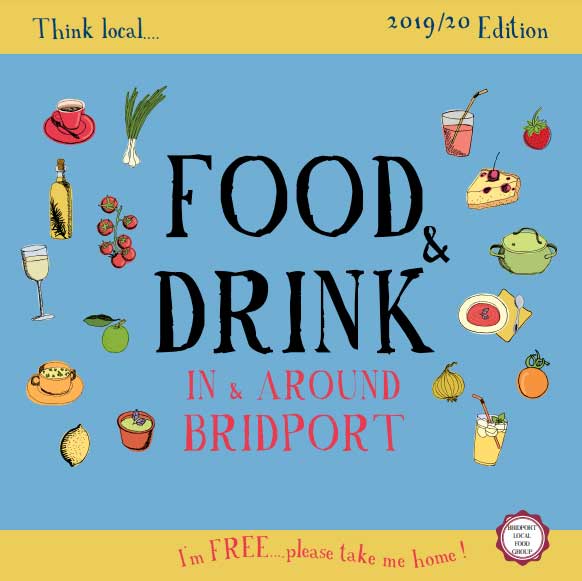 Bridport and the surrounding area has some of the finest food and drink you will find in Dorset. Annually the Bridport Local Food Group produce a Guide to Food & Drink, In and Around Bridport, packed with information on where to buy and enjoy the best food and drink in the local area.